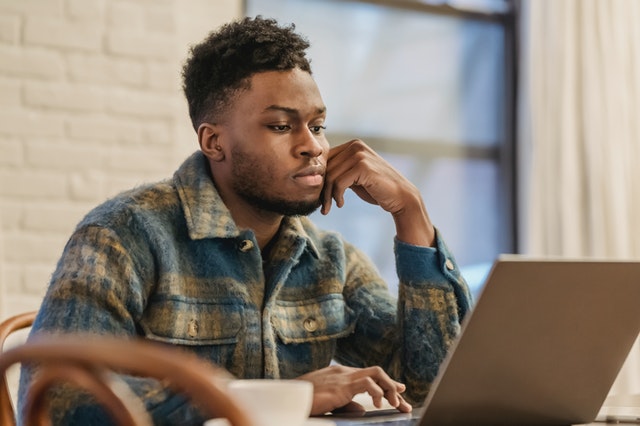 Systemic work has to do with the patterns you use in your life. Whether this is an employer and employee relationship or a brother sister relationship. The goal is to identify unconscious and conscious symptoms. From these symptoms you will then start working on improvements. By gaining insight into the underlying problem you will know where it comes from and probably also how it can be changed. Recognition provides self-insight and thus you can work on solving the problem. You recover your strength and get back to a healthy place. The training is open to anyone who wants to work this way. With an intake interview they will see if this is something for you.
Where can you follow a training for systemic work?
You can follow the training systemic work through several schools. But there are also online courses and trainings for this. The nice thing about the course is that you also get to know yourself. And of course you will practice this on others. This way you will get practical insights that will develop you into the ideal coach. There are various fields for which this course can be useful. As a basis but also as an extension. It is a three-year training that is intended for supervisors but also for HR people of a company. This can have a huge influence on business processes. And besides, the better your employee feels, the more work he or she will be able to do and will enjoy working for you.
The basic principles of systemic work
The basis is the most important for systemic work. It starts with the bonding process. Everyone deserves his or her place with friends, family, acquaintances and at work. It is important not to pretend or feel undervalued. Next, the order of processes is an important point. All places within this direction are in a certain order. You don't want to be the first but also not the last. A healthy balance in this is important! Finally, it is important to be able to give and take. When you give something, you get a good feeling. But when you make a decision or think about it, you don't always get a good feeling. During this process you learn that you can take something from time to time.
Examples
We will go through some examples of systemic work with you. Take for example insecurity, which is a symptom of not knowing your place. But it can also be that you do not dare to take this place. So we will mainly focus on the processes and the give and take. Being extremely responsible works exactly the other way around. You do too much and you get overexcited. When you are excluded you can get the feeling that you do not matter. This is the main reason why people lose their jobs. With systemic work you learn how to deal with this and how to get on with it. It is not only discussed in work settings but also with friends and family. So it is one of the basic needs that you have to master.
What do you learn during a systemic work training?
During the systemic work course you learn to recognise different processes and thoughts in people. But you will also learn what goes wrong and how this can be improved. Because every person is unique, it is impossible to speak of 1 standard method that works. It may therefore be different for everyone. Awareness is the most important process that you can achieve with any client. The moment someone becomes aware you can start working on changes. Another important point is that you learn to give and take. This applies to both the coach and the person who comes to you. Sometimes it can help to give more and sometimes to take more.
Helping who?
For anyone with mental problems, systemic work can help. Through mental problems you can also develop physical symptoms and this is the last thing you want. One of the most common issues is not knowing your place within a group. This is not only annoying for the person who has this but the environment can also worry about this. The most important thing you have to do is to indicate that you are dealing with this and want to be helped. This can be remedied by raising your self-esteem. But it may also be that you have to take more or let your voice be heard in a group. Only then people will appreciate you more and you will feel better about yourself.